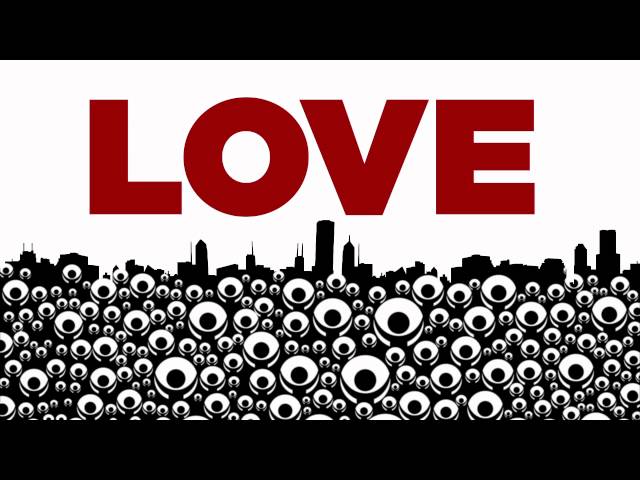 Every year our church family gathers together to serve our community. The church is not a building, but a body of believers serving and loving others in the name of Jesus Christ.
Inasmuch as ye have done it unto one of the least of these my brethren, ye have done it unto me. Matthew 25:40
TEAMKID | Wednesdays | 6:00pm

TeamKID is designed for Kids in Discipleship! It features Bible memory games and application of Bible truths, engaging missions videos and activities, and fun activity-based learning all while helping your kids grow to be more like Jesus.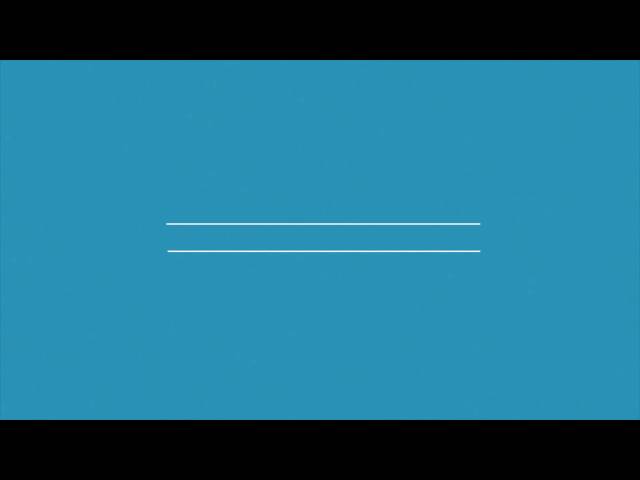 UPWARD SPORTS

Soccer | Cheerleading | Basketball
The focus is to teach the game through healthy competition while building athletic foundations that prepare athletes for the next level of play. Through age-appropriate team play, athletes begin to build positive character traits that will allow them to encourage and strengthen themselves and their teammates.

Each summer we plan a weekend filled with games, stories, and friends all learning about how to have a personal relationship with Jesus Christ. Vacation Bible School encourages children to understand the Bible and apply those Bible truths to their lives, making God's Word both real and meaningful.

We turn our gymnasium into a family fall themed event filled with inflatables, candy, games and fun. Our church family invites the community to join us as we shine the light of Jesus Christ and celebrate the fall season.


0

/